2022 is the year where life 
finally
 feels reminiscent of the pre-pandemic days, marked by a busy social calendar and a return to the office. Whether you're organising a wedding, a work lunch or a walkathon, there's one key ingredient that would make your next event a recipe for success – coffee! Why is having coffee important for an event? Not only is it the beverage of choice for many Australians, but coffee has the ability to bring people together socially, creatively and collaboratively. While serving coffee at your next event is a no-brainer, you may be wondering 
what a coffee cart or van is exactly
 and whether you should rent one for your next event. Here are just a few reasons why you should hire a coffee cart for coffee catering instead of the DIY approach.


Wow, your guests with a professional in-house barista who can serve up well-crafted coffee tailored to their taste buds. No more instant coffee with subpar taste, tedious setups and messy clean-ups!
Give your guests a space to catch a break and keep them energised.
Promote your brand or event with a branded coffee cart, which is a fantastic way to draw a crowd at an expo or festival.


Now that you're reasonably convinced, let's take a look at the considerations for hiring a coffee cart for your next event.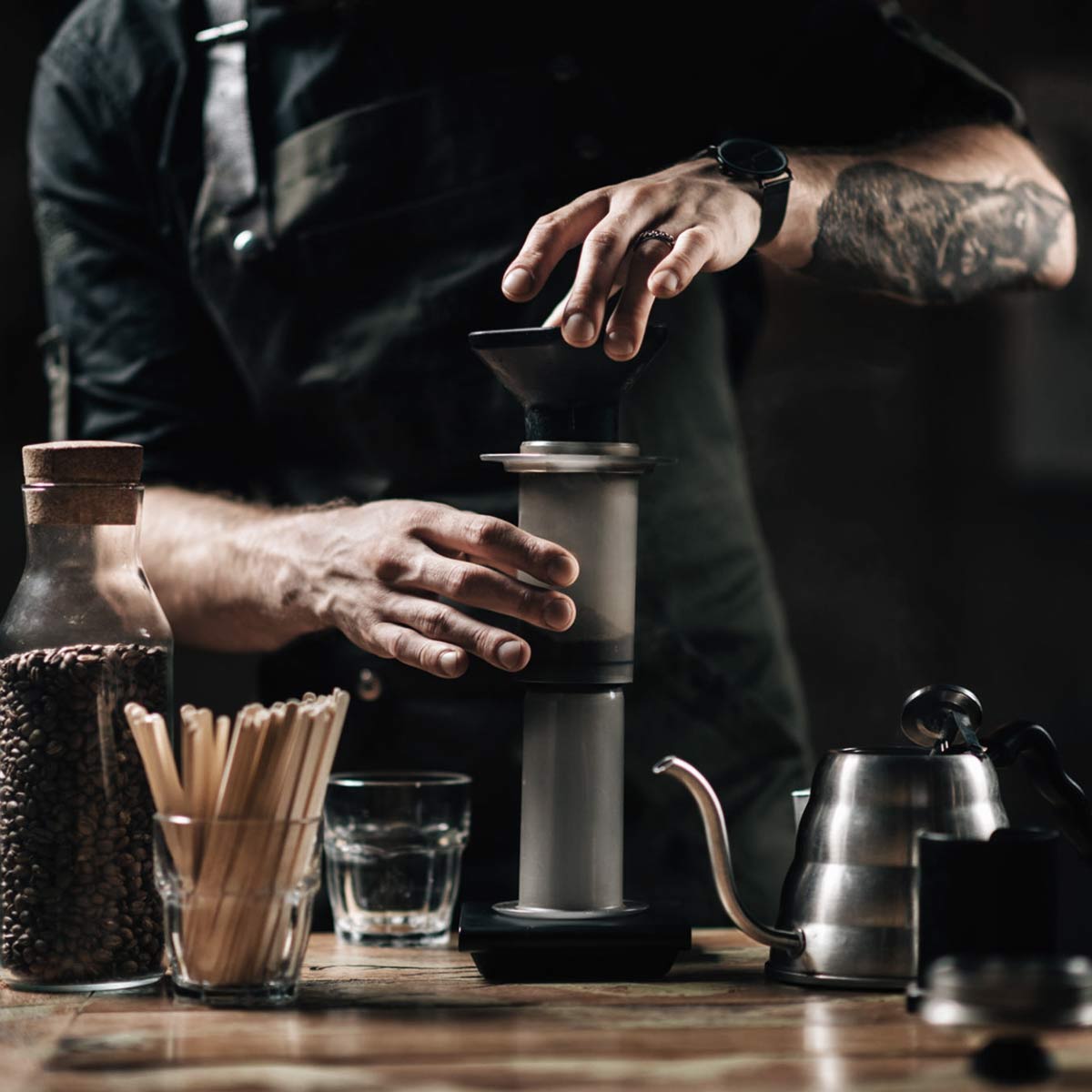 At Astur Coffee, we've been privileged to cater for many types of events in Melbourne over the 5 years we've been in this business. Just like roasting beans and making a mean cup of cappuccino, we're a well-oiled machine when it comes to delivering a tailored coffee catering service. Here are our top tips that will make your day a success:
"We were lucky enough to have Mohamed and his team at our 2021 Supercars car launch to make coffee. It was absolutely delicious and the service was impeccable. Would definitely recommend to anyone thinking of hiring a coffee cart!"
Having tasty, premium coffee
Having tasty, premium coffee with quality and convenient service is easy when you hire a coffee cart. At Astur Coffee, we work with clients from all around Melbourne to ensure patrons are refreshed with quality coffee made to their liking.
Reach out for free Consultation
Reach out for a free, no-obligation quote where we can advise you on the number of coffees we can make for your event, as well as branding requirements and event logistics. So keep calm and hire a coffee cart today!