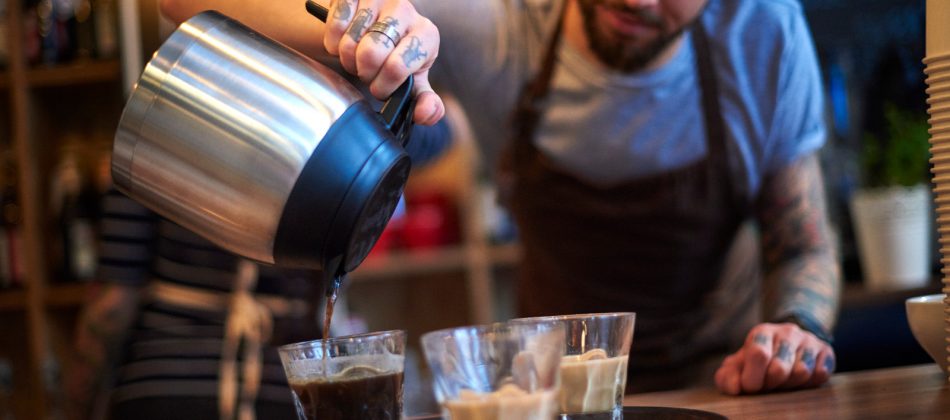 Did you know that nearly 19 million Australians, or 75% of the population, drink at least one cup of coffee a day?
There's no doubt that the coffee culture is deeply ingrained into the Australian lifestyle, especially if you are an employee working in an office. Whether you are sipping on a coffee on your way to work, or going on an afternoon pick-me-up coffee run with colleagues, there are many reasons why we love being able to have good coffee in the workplace. More and more companies are improving their coffee area to give employees greater options and accessibility. By offering a coffee machine and spacious kitchen area to make coffee, it is a win-win for employees and employers alike.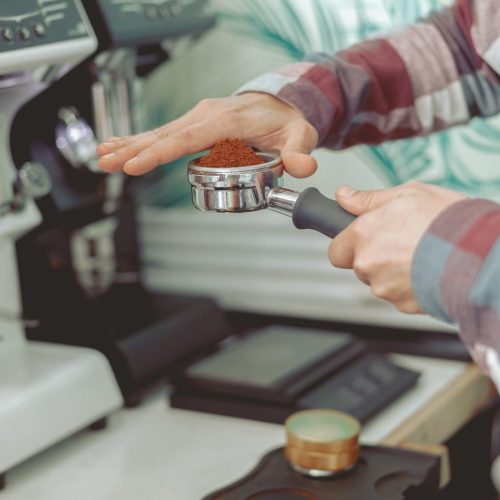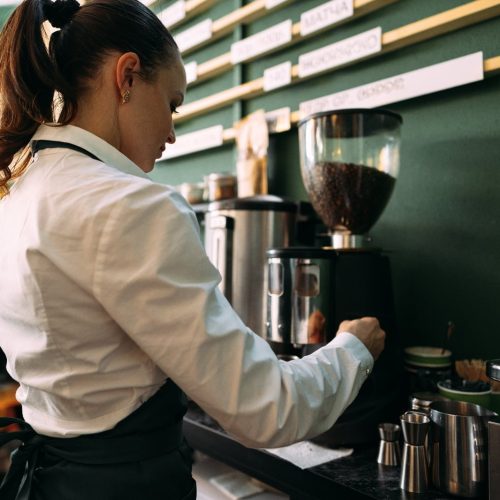 Here are five ways coffee can improve office culture and productivity:
Cappuccino extraction half and half blue mountain dark strong doppio coffee. Percolator, turkish beans eu cream at decaffeinated. Chicory brewed, coffee flavour mazagran iced strong. Espresso milk cinnamon variety wings mazagran to go at barista single shot ut shop. Filter so caffeine dark sweet strong cinnamon single shot carajillo milk cinnamon variety wings mazagran.
"We booked Astur's coffee cart for our office. Mohamed and his colleague were a delight to deal with. The coffee was high quality & service was fantastic. They were very efficient with setting up on time and all of our staff had nothing but great things to say. Would absolutely hire them again!!"